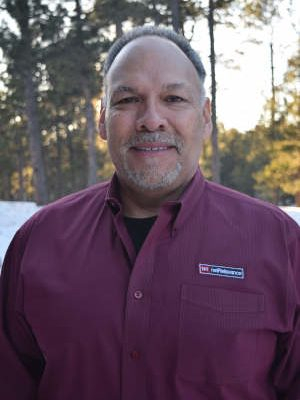 Rick Limas
Director of Business Development
Rick is a founding member of netRelevance. Rick has over 30 years of experience in management, working at several fortune 500 companies prior to starting netRelevance in 2007. Prior to netRelevance, he managed multi-million-dollar technology projects, managed a national services organization, as well as regional sales in a major US market.
Rick's background in IT Management, Project Management, and as well as his entrepreneurial spirit help make netRelevance a fun and exciting workplace following the Richard Branson model of taking care of the employees who take care of the customer.
In his free time, Rick enjoys time with his family and their three dogs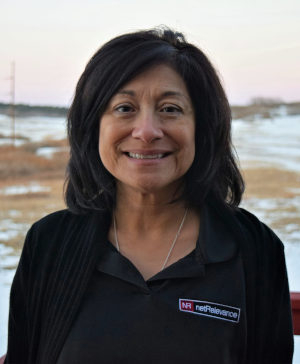 Margie Marin
Director of Operations
One of the founding members of netRelevance. Margie has over 25 years' experience in Operations and Leadership development, working in the technology and telecommunications industries
Prior to joining netRelevance, Margie was a principal in a consulting company focusing on customer service and leadership training as well as operational process improvement.
In her free time, she enjoys spending time with her family and her furry friends.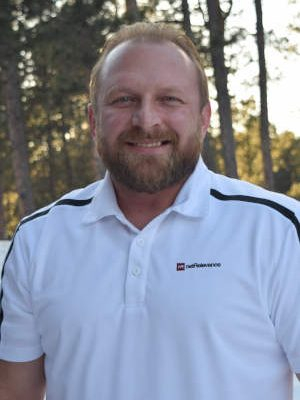 Mike Bzowski
Senior Technology Deployment Manager
Mike joined netRelevance in 2010 as National Services Manager. Mike's responsibilities include overseeing projects from start to finish where it comes to estimating, project management, sales, and delivery. Mike has 15+ years of experience in networking, wireless, and project management working on large scale projects. Prior to joining netRelevance, Mike has held Senior Network Engineer positions at CDW, Berbee, and Avnet Technology Solutions.
In his spare time, Mike closely follows Formula 1 racing and loves to ride his bike while logging long-distance rides on Strava.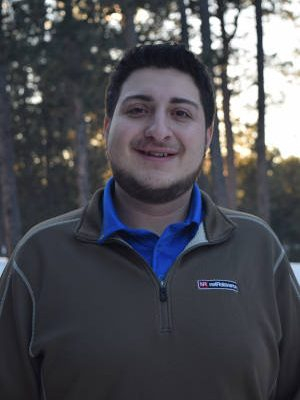 Dan Carlson
National Account Manager
netRelevance welcomed Dan to the team in 2014! Dan began this career in the field, specializing in Low-Voltage cabling and security installations. Dan has also traveled the country as a wireless engineer providing wireless site surveys for many key national accounts. Currently, Dan is our National Account Manager, leading our sales team in building and maintaining customer relationships
In the eyes of Dan, "it's not just a customer – it's an ongoing relationship"
In his spare time, Dan enjoys automotive projects, camping and hooking into a big fish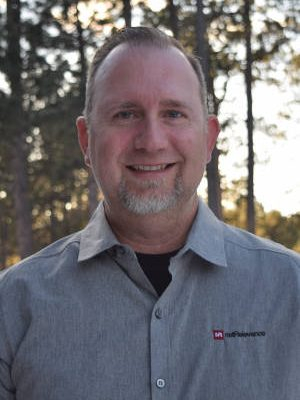 Jason Nie
National Technology Deployment Manager
Bringing over 25 years of voice and data technology experience, including time spent owning and operating a successful low voltage contracting company of his own, Jason has a proven record of success, both in managing sizeable projects and in developing and implementing strategic business plans to increase efficiency and broaden markets served.
"What I like to do on the weekend: RELAX, RELAX, RELAX. When not working in the yard, you "may" find me on the ocean as I am an avid fisherman."
"What would I have done if I didn't end up in technology? I would have become a beer brewer and started a brewery."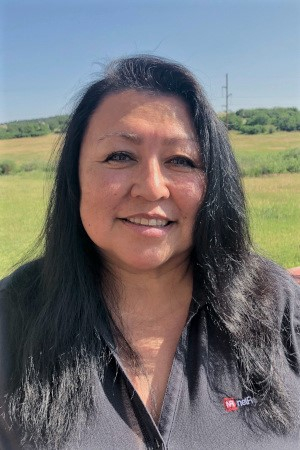 Anita Brown
Operations Specialist
Anita joined the netRelevance team in 2013, bringing over 35 years of sales and operations experience, including owning and operating a business with her husband. With her entrepreneurial spirit at hand, Anita makes sure that our operation runs smoothly. Her many responsibilities include overseeing our Material and Installation Partners, compliance and all accounting functions.
In her spare time, she has a great love of the performing arts, attending many theater productions, outdoor concerts and movies with her family and friends. Whether it's whipping up an Italian feast or one of her homemade Holiday cards, Anita loves to exercise her creativity in the kitchen as well as the craft room.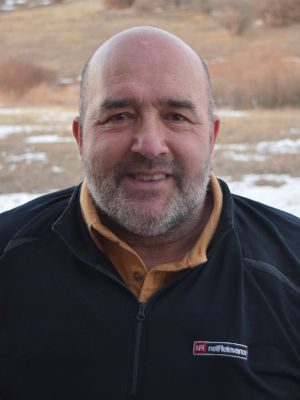 James Naismith
IP Surveillance Specialist
Moving to the United States, from England in 1990, James gained experience in many varied fields before settling into IT then starting his own small business in 1997. After working as a valued partner with netRelevance for several years, James joined the team as an employee in 2015. James' experiences across many fields, makes him a valuable asset not only in his IP Security Department but also within Sales and Marketing and to the Operations Department.
In his spare time, James likes to ride motorcycles, learn new technologies, play video games and watch movies with his 2 children.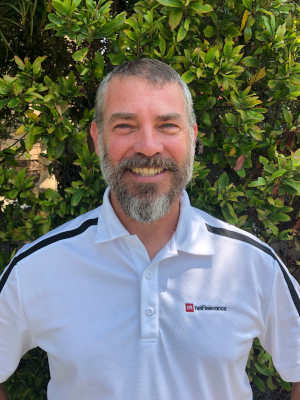 Casey Runyon
National Services Manager
After years of working with netRelevance through an installation partner, Casey joined the team as an employee in 2015. Casey brings over 16 years of experience which is evidenced in his ability to lead our installation teams to exceed customer's expectations.
When not working, Casey enjoys camping with his girlfriend and his beloved dog, Addi. His love of travel comes from a childhood of moving across many states including Florida, Illinois, Texas and Hawaii before finally settling in Southern California. Casey is an avid Chicago Cubs baseball fan.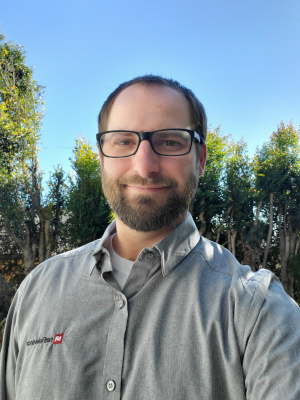 Greg Nikolajuk
National Networking and Wireless Services Manager
Greg started working with netRelevance as an Independent Contractor in 2010 and officially joined the team in 2016 to head up our Wireless Services Department. Greg oversees all aspects of our wireless offering including, pre-sales and post-sales support.
Greg came to the US from Poland as a child and settled, with his family, in Illinois. He has since given up the cold, harsh Midwestern Winters for the warmer Southern California climate. He has been a musician since the age of 14 and when he's not playing with his garage band, he's out dominating the links as an avid golfer.