4 Reasons To Partner with netRelevance
We know you're busy. You've got a business to run, and everything is on your shoulders! That's why we're here for you. We are a national technology deployment organization that specializes in delivering world class technology deployment solutions with measurable results. Our team of experts will take care of the technical side so you can focus on what matters most - running your business! So what are some reasons to partner with netRelevance? Here are 4: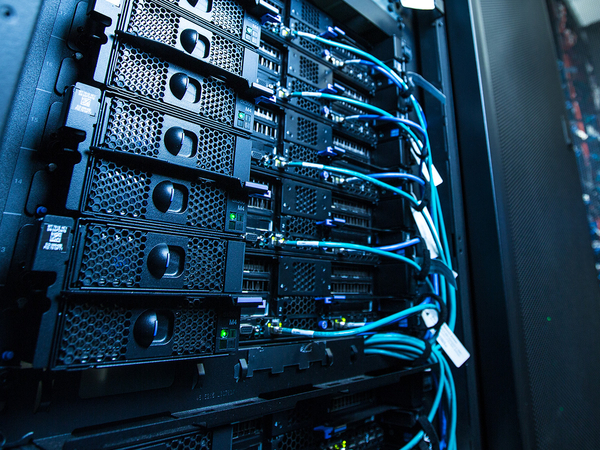 One Stop Solution
We offer a one-stop shop for all of your requirements, especially in the area of network cabling. netRelevant's voice and data cabling infrastructure services include assessment and design, acquisition, integration, and implementation of top fiber and copper cable solutions.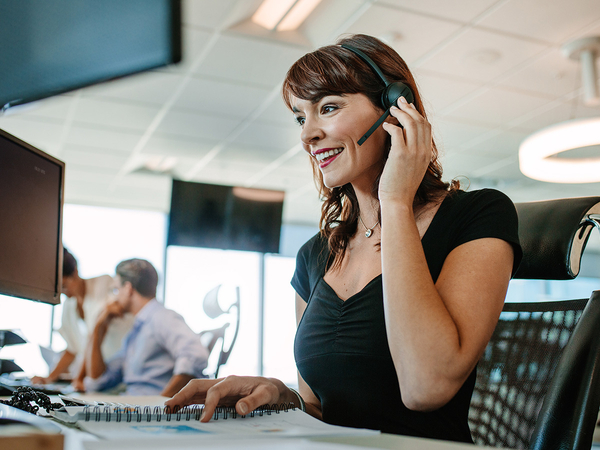 Single Point of Contact
When it comes to dealing with us, you'll have a single point of contact. Our customer-first mentality ensures that we fulfill your expectations and deliver results you can rely on. Our Services Managers become our clients' single point of contact for their deployment projects and are in charge of ensuring that the project is completed successfully.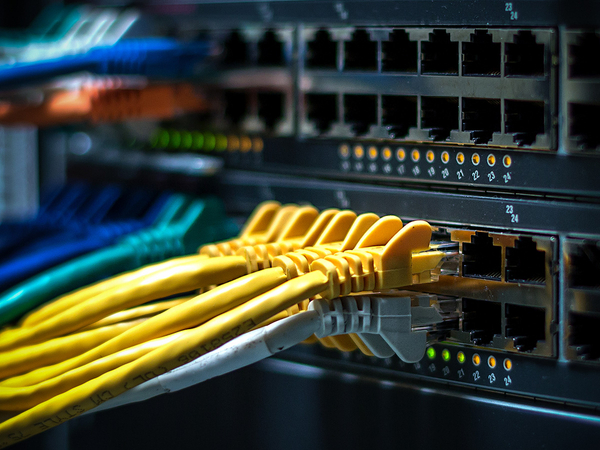 Exceeds Client Expectations
Customer satisfaction is our top priority and we try to surpass our clients' expectations on a daily basis. Our team is also focused on continually staying current with new technology solutions and deployment processes. Through a single contact, netRelevance develops, deploys, and maintains the highest quality data and voice communications networks and systems available.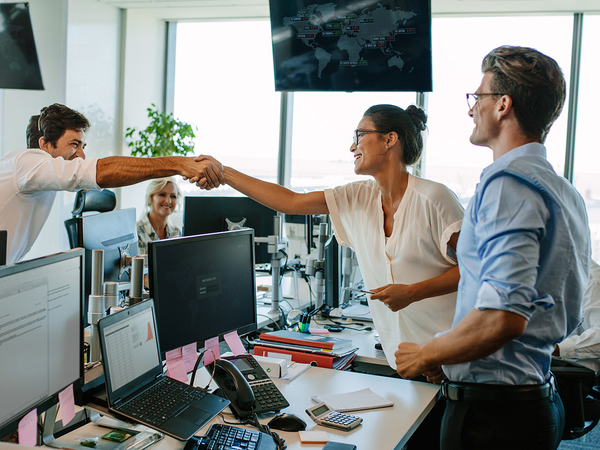 Fosters High Energy Entrepreneurial Spirit
Our culture is focused on fostering a high energy entrepreneurial spirit. We are an open, collaborative team of people who work together to get things done. With a team that has over 50 years of experience, we believe in sharing knowledge and empowering our employees with the right tools for success.
netRelevance provides turnkey solutions to our clients. We can assess your current infrastructure and develop new solutions, or solutions that can integrate into your existing network to fulfill your business' needs. We take pleasure in working as an extension of your staff to fulfill the technological requirements of your business. Let's get started today!