Mission
netRelevance is a certified minority business enterprise who's mission is to deliver world class technology deployment solutions with measurable results.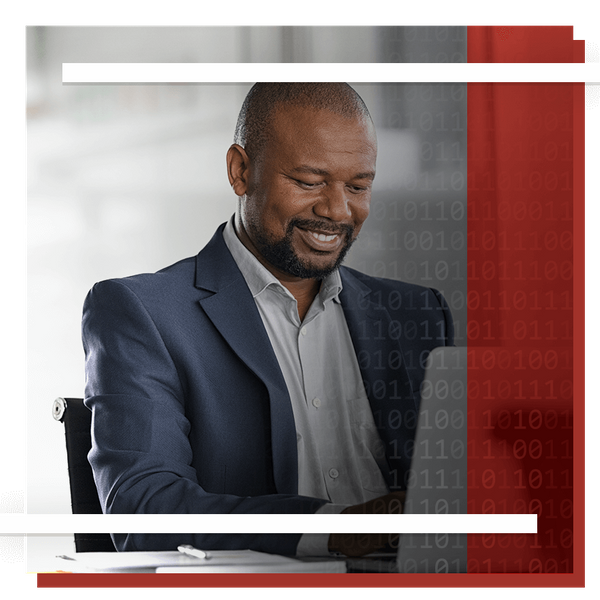 who we are
netRelevance was founded in 2007 as a network deployment services company. Since then, netRelevance has increased its capabilities while remaining focused on exceeding customer expectations. netRelevance designs, deploys, and supports the highest quality data and voice communications networks and systems through a single point of contact.
We have successfully built the business on three core management principles: Speed, Accuracy and Integrity. In over 10 years of operation, our focus has never changed.
Our Key Differentiators
The cornerstone of netRelevance's success in deploying technology is the use of Service Managers and mature business processes to plan, execute and manage your national technology deployment projects.
Our Services Managers become our clients' single point of contact for their deployment projects and are responsible for managing all aspects of the project including overall scope development, planning, scheduling, risk management and most importantly, management of all project related communication.
We pride ourselves in becoming an extension of your team, together functioning as one to meet the technology demands of your organization.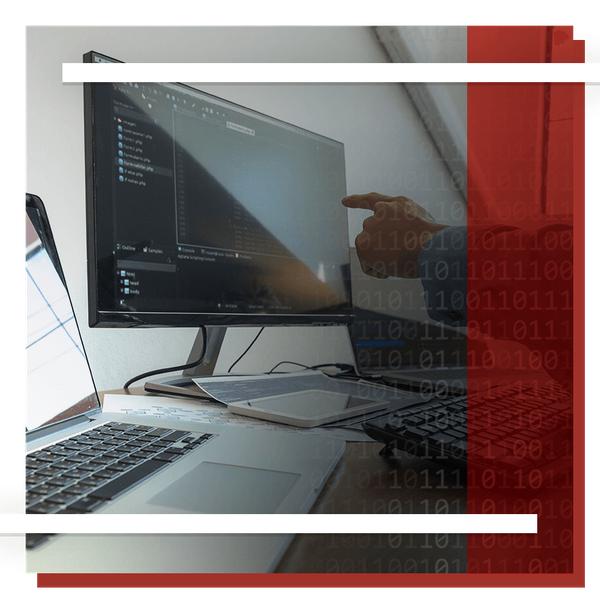 Values
Deliver services that exceed client expectations.
Stay current with new technology solutions and deployment processes.
Foster high energy entrepreneurial spirit within our team.
Provide leadership for effective planning and execution for each project.
Expect More - Achieve More - netRelevance