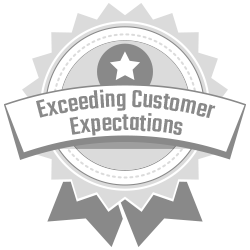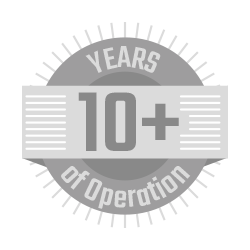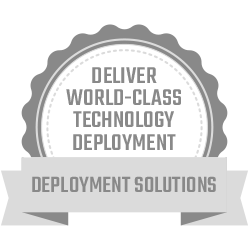 Deliver World-Class Technology Deployment Solutions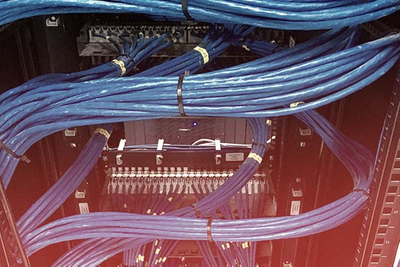 NETWORK CABLING
netRelevance provides a full range of network cabling services, from design and installation to testing and certification. Our team can handle all your networking needs, including CAT-rated cable, fiber optic cable, and wireless systems.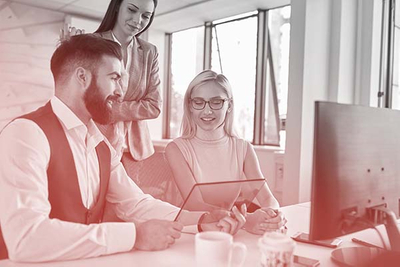 TECHNOLOGY SERVICES
netRelevance offers a full range of technology services, from assessment and design to installation and support. We can help you with everything from your network infrastructure to your endpoint devices.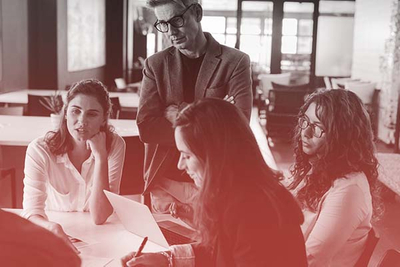 PROCUREMENT & LOGISTICS MANAGEMENT
netRelevance has extensive experience in procurement and logistics management for networking projects. We can manage every step of the process, from ordering equipment to scheduling delivery and installation.
An IT Team You Can Trust
At netRelevance, we understand that, in today's business environment, companies need to focus on strengthening their IT infrastructure while controlling costs throughout the entire lifecycle of their products. netRelevance provides organizations with an end-to-end solution that includes IT project planning through implementation/rollout all supported by world-class support staff who will be there from day one! Whether you are looking for network cabling or wireless installation we can help!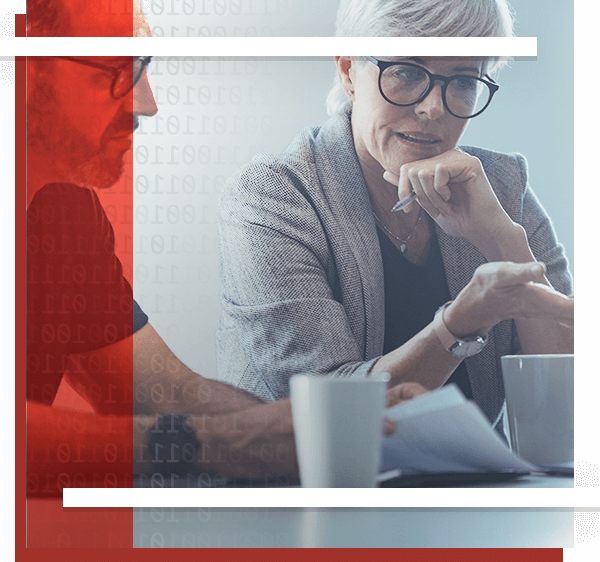 Our vendor-neutral Local Area Network (LAN) services include assessment of existing networks; design services that ensure interoperability of new networking services, deployment planning, and implementation services that include device configuration and execution of a roll-out plan. Considerations include:
Site Survey – Assessment of your existing Network

Local Area Network Design

Telecommunications Coordination

Demarc / Circuit Extensions

Authentication and Security Design

Procurement & Logistics Management

Router, Switch, and Security Device Configurations

Deployment, Installation, and Testing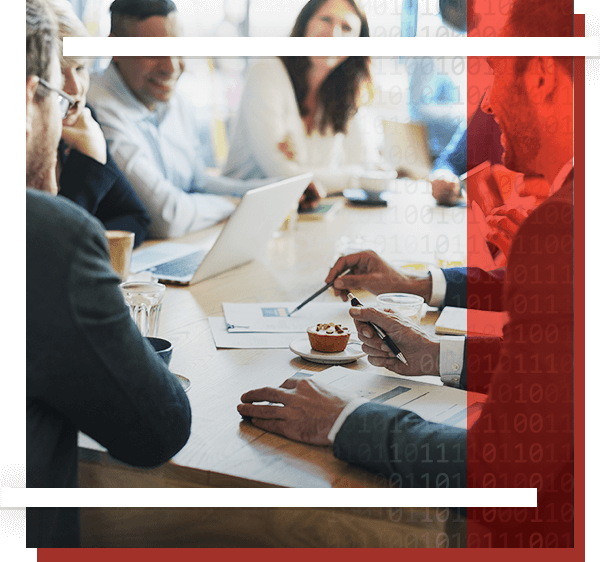 Why Quality Networking Services Matter
Quality networking services are the backbone of your business — it's that simple. A well-functioning, reliable network is essential to keeping your company running smoothly and ensuring customer satisfaction. That's where netRelevance comes in. We offer a full range of networking services, from design and deployment to support and maintenance. We can provide everything you need to get your network up and running quickly and efficiently, with minimal disruption to your daily operations.
For more information on our networking services, you can reach out to our team at netRelevance. We would be happy to provide you with a quote and see how our networking services can help your business.