Certified Minority Business Enterprise

Over 50 Years of Industry Experience

More Than 600 Contracted Partners
More Than 600 Contracted Partners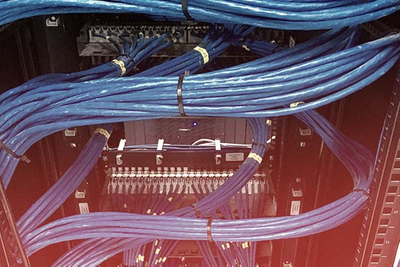 Cabling is the foundation of your network, so you want to make sure you have the best solution for all of your network needs. Our team will help you develop a new solution or update your existing infrastructure.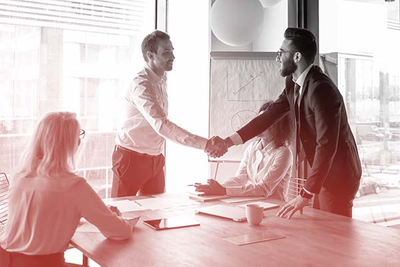 netRelevance is dedicated to our three principles: speed, accuracy, and integrity. When you work with our team for network cabling support, we will work hard to give you the world-class deployment services you deserve!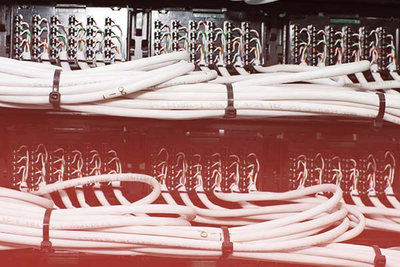 To have a truly successful business, you need a network that is up and running 24/7. To ensure the best customer service possible, investing in professional cabling can ensure your team is available for all your client's needs.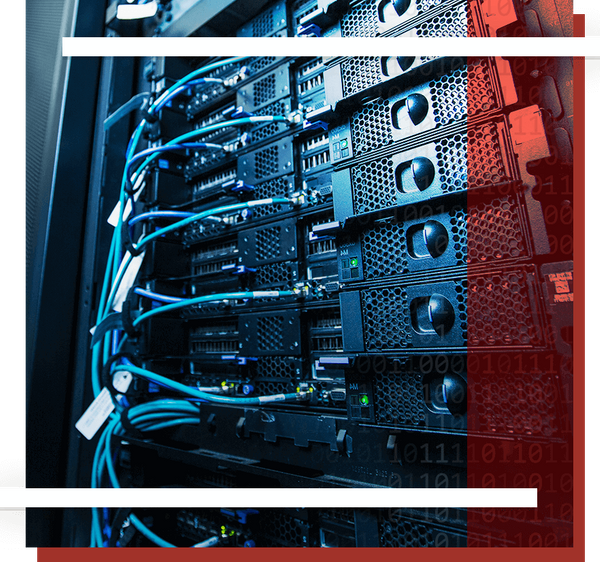 Network Cabling Solutions for Your Needs
When it comes to your network cabling needs, do you know if your existing infrastructure is able to handle anything your current and future needs?
netRelevance's cabling infrastructure services for voice and data include assessment & design, procurement, integration, and implementation of leading fiber and copper cabling solutions.
Our low-voltage cabling professionals and BICSI certified RCDD's can help you assess your existing cabling infrastructure, connectivity requirements, and help you develop a new solution or a solution that can be integrated to your existing network and/or augment your network for future needs.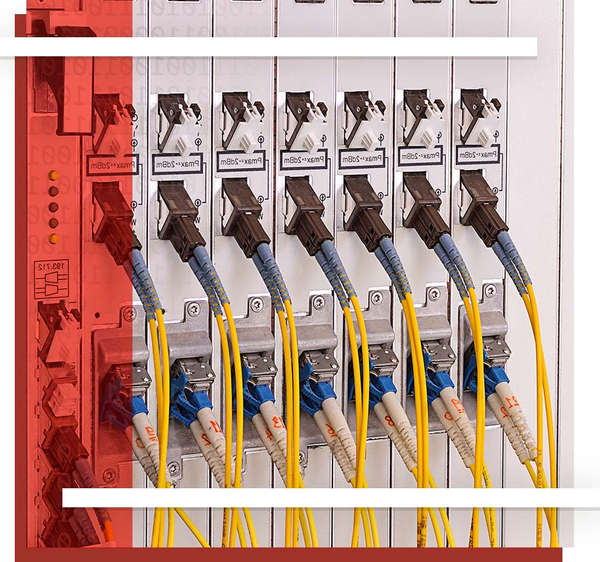 Copper & Fiber Cabling Options
Looking for copper and fiber cabling services? Then you've come to the right place. Through our network cabling installation services, we can help get your network up and running with leading cabling solutions.
Both copper and fiber cabling offer different benefits. Fiber cable can help increase your speed, bandwidth, and reliability, along with offering secure communication. On the other hand, copper cables are one of the most conductive materials, allowing increased flexibility with setup. It is also resistant to corrosion and malleable, making it able to be twisted or shaped to fit whatever space you have.
Not sure which is right for your business? Work with our experts to make sure you get the best network cabling solution for your needs!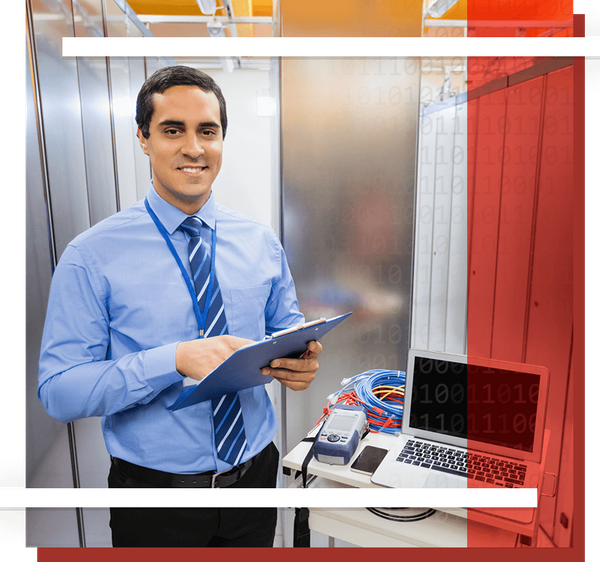 MAC (Moves, Adds, Changes)
Our full range of services include demarcation to server room relocation and everything in between from grounding to supporting hardware. We facilitate quick, efficient deployment to keep your work flow moving.
Network "Refresh" Cleanup
We provide multi-site, cabinet clean-up or replacement with minimal disruption to your business.
Document existing network and cabling.

Remove and replace network equipment, existing cabling and peripherals, and cabinets or racks.

Existing rack or cabinet cleanup with proper cable support and cable management.
As a certified minority business enterprise, netRelevance is committed to delivering world-class technology deployment solutions through our network cabling and more. If you're ready to get started — or have any questions about our network cabling installation services — make sure you contact our team today!