National Technology Deployment
netRelevance specializes in managing large scale technology rollouts at single sites or multiple locations across the United States, Guam, Puerto Rico and the US Virgin Islands.
We make sure your project is on schedule and within budget. We manage each rollout with acute attention to every detail to minimize on-site disruptions.
We assign a dedicated Service Manager to each project who ensures the workflow is efficient while maintaining a high level of service and quality.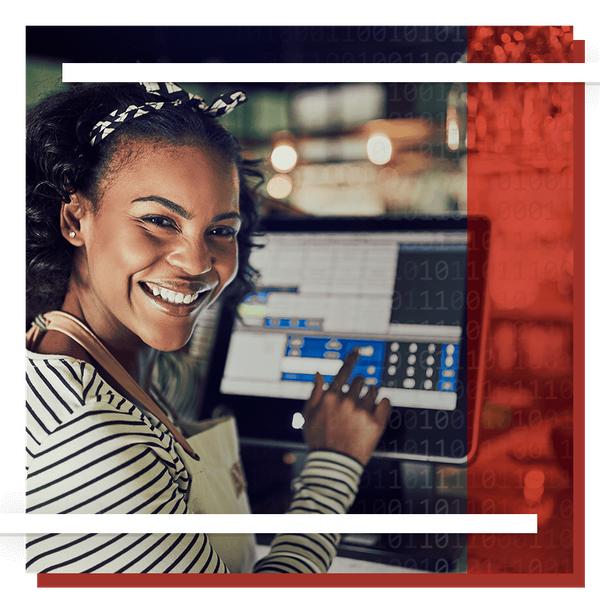 Digital signage
Point-of-Sale systems
Wireless devices
Kiosks
Network equipment
Credit Card Pin Pad Terminals
Traffic counter systems
Customer owned or specific technologies
Data Center Buildout
Network Cabling
Network Installation
Wireless Networking
IP Surveillance
Access Control
Audio Systems, and Sound Suppression
Other Custom Solutions