Network cabling is the infrastructure that allows people and businesses to communicate. Cabling determines how well a network will function, and there are multiple standards of cables with different properties. This makes it extremely important to make sure that you have the right network cabling for your specific needs.
When it comes to network cabling for your business, make sure you hire professionals that know which cables should be used and how they need to be installed. Work with the team at netRelevance and learn more about our network cabling services!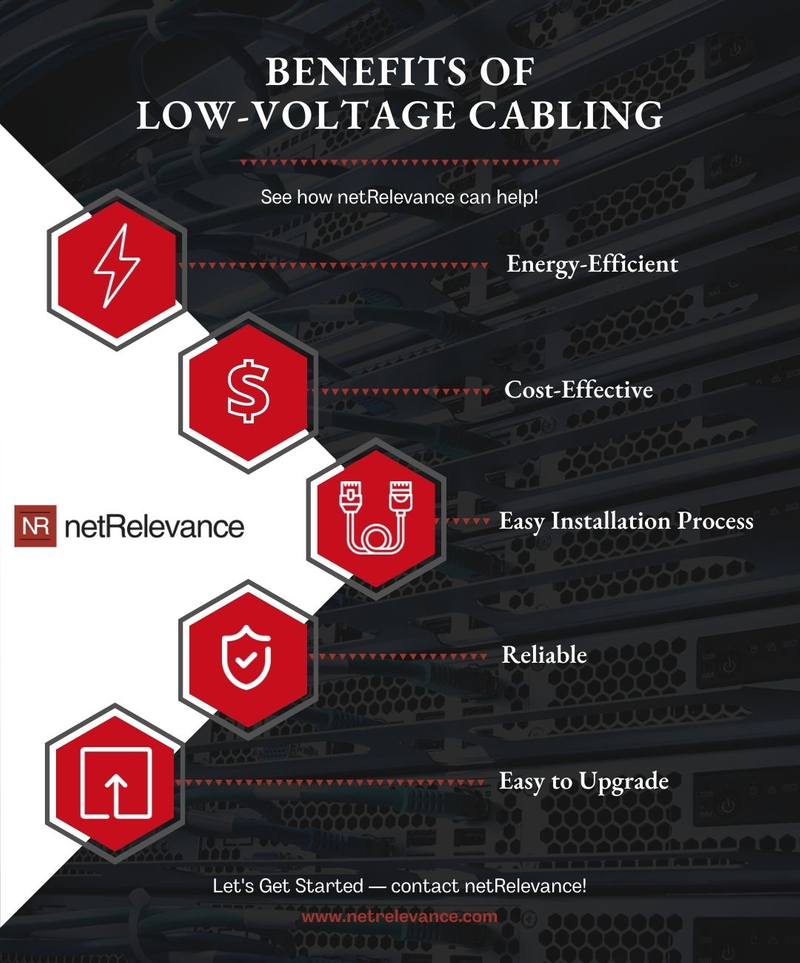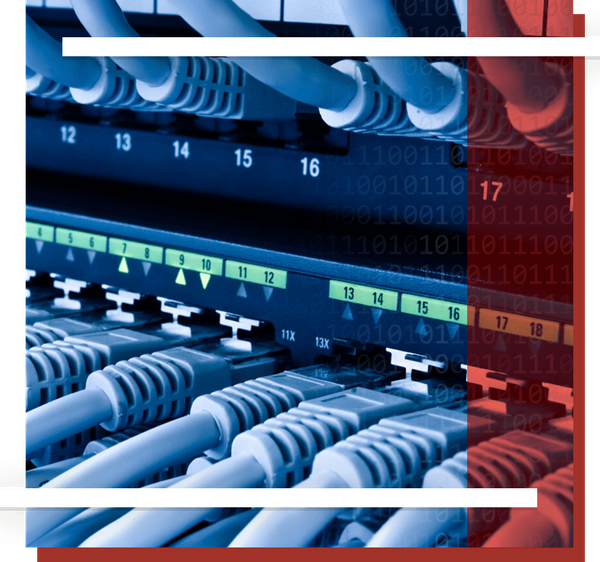 Why You Need Network Cabling
There are a few reasons why you need network cabling in your business. The first reason is that it provides a backbone for your data and voice traffic. Without properly installed and functioning network cabling, your employees will not be able to do their jobs effectively. Network cabling is also necessary for security purposes. For example, if someone wanted to hack into your network, they would need to have physical access to your network cabling. By having a well-secured and properly installed network cabling infrastructure, you can help protect your business from cyber-attacks.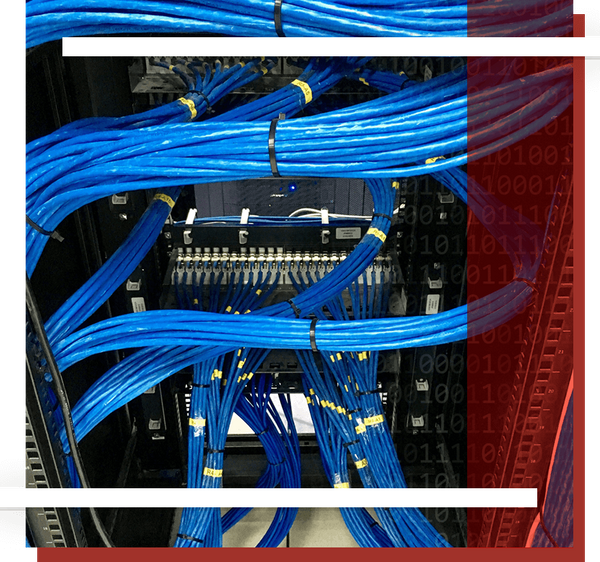 Server Room Relocation
When it comes to relocating your server room, you need to make sure that your network cabling is properly installed and ready to go. While low-voltage cabling is low voltage, it still needs to be handled with care and attention to detail. At netRelevance, we have been installing network cabling for years and are experts in our field. We can help you plan out your new server room and make sure that all of your low-voltage cabling is installed properly and efficiently.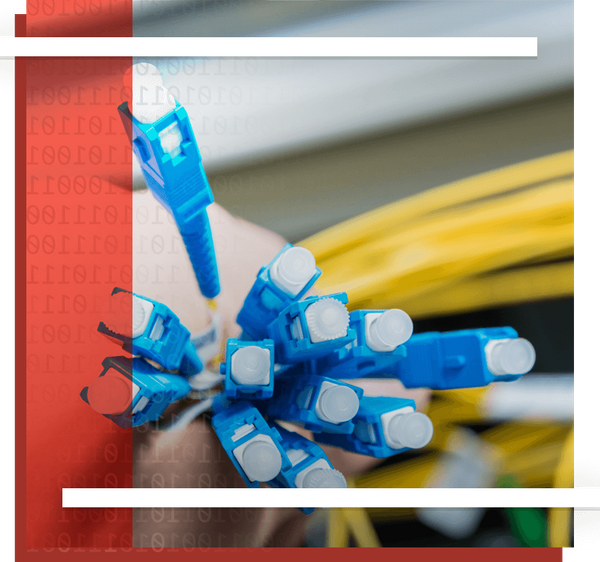 Cabling for Your New Construction
If you are building a new office space or commercial building, it's important to make sure that low-voltage cabling is installed in your construction plans. This can be a complex process and should be handled by professionals. netRelevance can help relocate your server room and install the necessary network cabling infrastructure.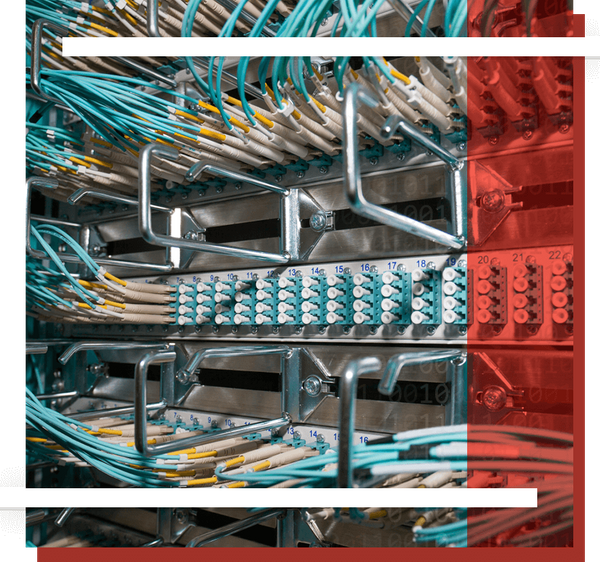 Grounding and Supporting Hardware
In order to properly ground your low-voltage system, you will need to use grounding hardware. This hardware includes a ground rod, clamps, and wire. The ground rod should be installed near the electrical service panel, and the clamps and wire should be used to connect the ground rod to the low voltage equipment.
You also want to make sure that you have the proper hardware to support your network's needs. For example, a cat6 cable is a higher-quality cable that can support speeds up to 1 gigabits. This higher bandwidth is necessary for businesses that use high-bandwidth applications like video streaming and video conferencing.
Make sure you are using the right cables and hardware for your network in order to achieve the best performance.
Network "Refresh" Cleanup
One of the benefits of low-voltage cabling is that it can be used to clean up an existing network. If you have a lot of cables running through your office, low-voltage cabling can be used to organize them and make them more manageable. This will make it easier to add or remove devices from the network, and will make it easier to troubleshoot network problems.
At netRelevance, we provide multi-site, cabinet clean-up or replacement with minimal disruption to your business.
Document existing network and cabling.

Remove and replace network equipment, existing cabling and peripherals, and cabinets or racks.

Existing rack or cabinet cleanup with proper cable support and cable management.
For whatever cleanup needs you have for your network cabling, make sure you contact the experts at netRelevance.
Benefits of Network Cabling Support
Not sure if you need network cabling support? Having the right network cabling in place can provide a lot of benefits for your business, including:
Increased network speed and performance

More resistant to interference than other types of cabling

Higher bandwidth capacity

Lower cable weight, which makes it easier to install in tight spaces
Work with experts in the field and get the most out of your existing network.
Work With netRelevance Today!
If you are in need of any network cabling services, please contact netRelevance today. We would be happy to help you get your network up and running!