The Importance of Your Cabling Infrastructure
The effects that the cabling infrastructure has on your organization are extensive. The reliability of your network is directly related to the quality of your cabling system, and if it is not sufficient, you can experience a wide range of issues and inefficiencies. Continue reading to learn more about the importance of your cabling infrastructure, and if you're in need of cabling support, contact netRelevance LLC.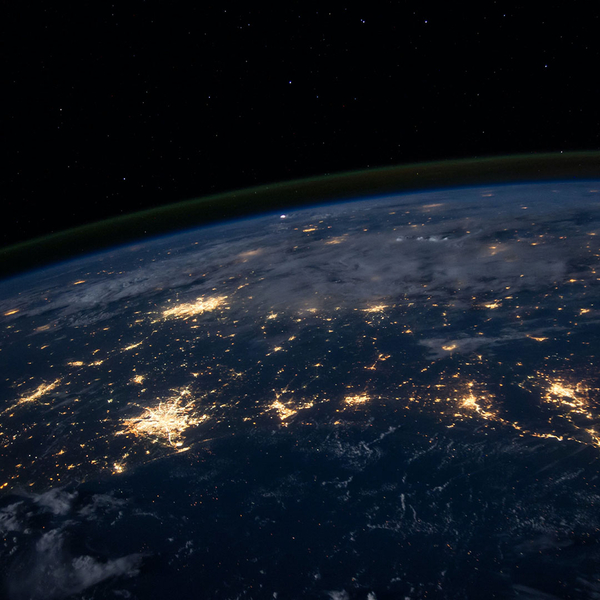 Affects Reliability and Speed
The quality of your cabling infrastructure directly affects how fast you can transfer data and the reliability of those transmissions. The amount of cable needed is dependent on the size of the facility, the number of users, equipment being used, distance from network nodes or access points, and results in a quantity called "run distance.".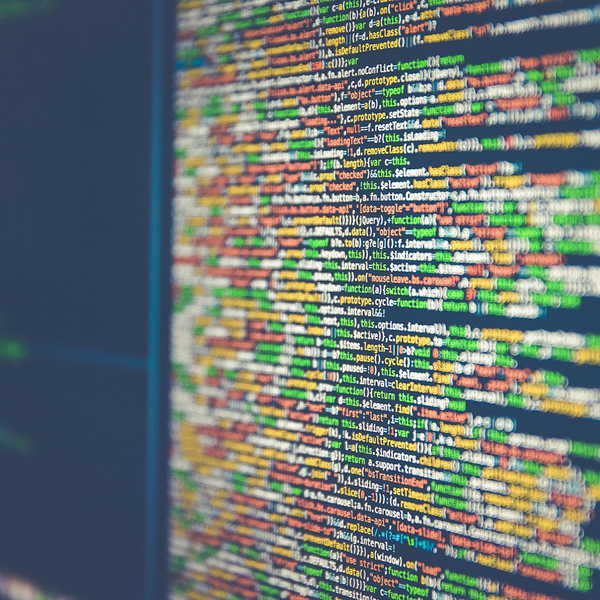 Has an Effect On Time and Money
Many businesses spend a significant amount of their IT budget on cabling. The good news is that there are many solutions available to help you achieve the results you need while lowering costs.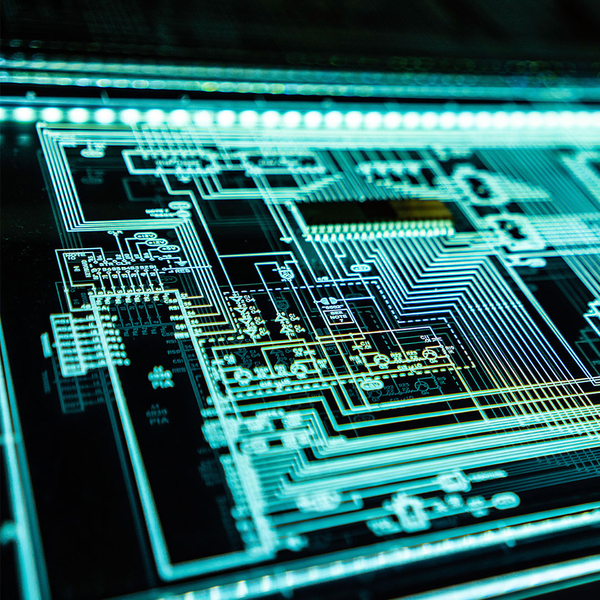 Affects Support
Having a good cabling infrastructure in place will also help save time and money in the long term, due to a simplified installation process. Every time you add something new or need to make a change it can be very expensive because you have to trace cables back from each device to locate lines that require changes.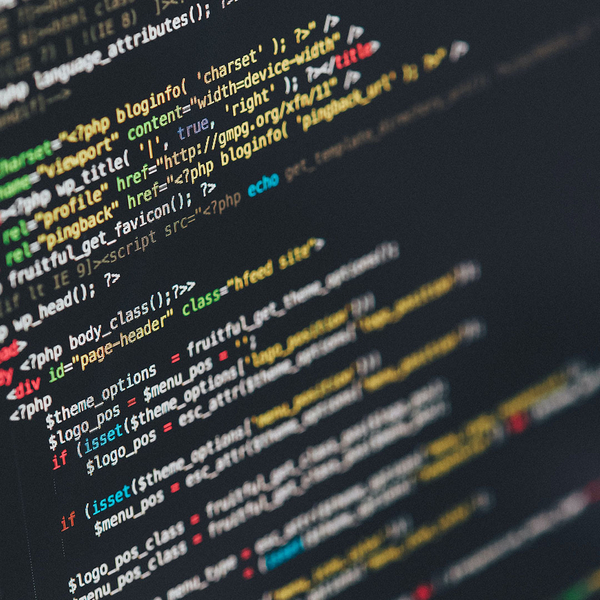 Affects Security
When you have a clear cabling infrastructure in place, you will also reduce the risk of security breaches. Hackers and malware programs look for unsecured points to enter into your systems, such as networks that do not require passwords or other types of verification.
Get Turnkey Solutions For National Technology Deployment
We deliver world-class technology deployment solutions with clear, measurable results. Contact us for the rollout of network infrastructures, data center build-out, voice and data cabling, audio/video equipment, network routers, switches, wireless networks, and more.